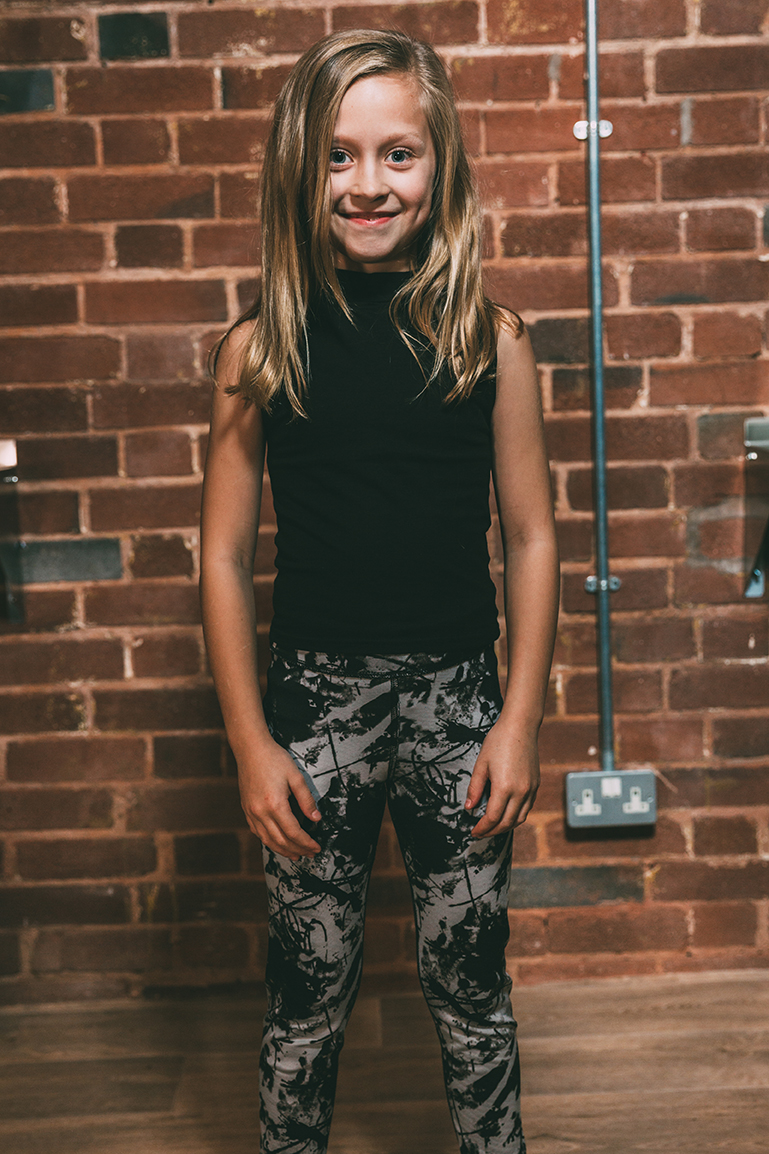 Bold, Cool and versatile Reversible style – grey, black and white print on one side with CCC logo. Black on reverse with #COMMITTED. Non-transparent.
Material: 89% polyester/11% elastane.
Wash at 30 degrees - Do NOT tumble dry - Iron on reverse, avoiding printed areas - All garments are hand printed, placement of logo may vary slightly.
​
Before being able to purchase and wear you must ensure you have read the Committed Pledge and make a promise to yourself you will act upon it. You will receive a certificate to show you've pledged and now part of the #CommittedCommunity.
​